Who is FaxBurner?
With FaxBurner, sending a fax is now as easy as sending an email. FaxBurner uses fax to email technology that allows your incoming faxes to be conveniently transformed into emails, using PDFs, as well stored on your mobile device. As many businesses today still recognize faxing as an important mode of business communication, fax to email technology ensures that your business has a truly global reach .
USA & Canada fax number
Free account with 25 pages
https://www.faxburner.com/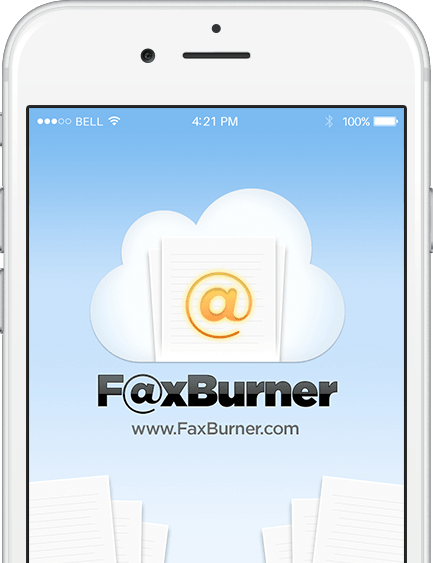 How to setup?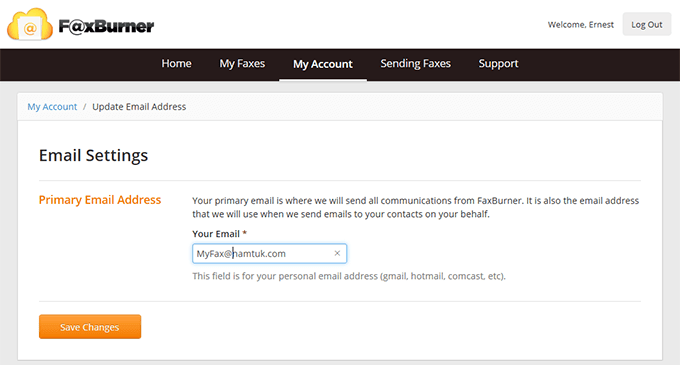 #2. on Automatic Email Manager's side
If Automatic Email Manager is not installed on your PC, just download and install it »
Click on 'Accounts', then 'Add account'
Enter the email address which will receive your FaxBurner faxes and follow the instruction on screen
When account is set, you just need to add the action Print Attachment(s)
Additionally you can add condition to avoid spam (see below in the tips section)
3 Best tips to improve your experience with digital faxes
#1. Print only faxes, avoid the spam
It is easy to filter received emails with the condition, you can specify the rule with sender email which must be from @FaxBurner.com and/or subject which contains "You received a fax". Below a simple example on how to set your condition (Read more on possible conditions »):


#2. Save a copy of your faxes for archiving
For archiving and backup purposes you often need to have your faxes saved on disk, it is easy with Automatic Email Manager, just after the print action you add a 'save attachment' action, specifiy the disk location,and that's it. Read how to save the file on disk »


#3. Send a fax to reply an email or a fax
Sometimes you need to send a fax as confirmation or when you receive a specific email, it is easy with FaxBurner because you just need to send your fax in PDF format as email attachment, in the field "To:" type email send@faxburner.com, in the subject line enter the phone number you want to send the fax to.
Note: The email must be sent from your email FaxBurner account in order for it to work.

Here how to reply a fax: Add an action to reply email and define the fax file attachment, now each time a fax will be received, it will send a reply to the number you specified. You can contact us for more information on this setting » .