Branding solution step by step
Tutorial / Branding / For version: 7+
---
IMPORTANT: Since version 8 we paused the branding solution, if you really need this option please contact us.
You want to sale your own brand on Automatic Email Manager, that's great, we wish you the best with this project.

There is some steps to follow, first i hope you contacted us and exposed all your questions, there is no possible refund and any update after customization has a cost. Generally the delay to receive your branding sample is around a week.


Step 1, create your customization:
Please provide us the following information, even if your website is not ready provide us the final URL:
- Application name
- URL product information
- URL order page
- URL order renew page
- URL support page
- URL contact page
- URL check version page
- Logo image displayed in the 'About' windows. In JPEG or PNG format: size 500 x 100 max.
- Icon in 256 colors, the best is to provide us final .ICO file with size 256*256 / 128*128 / 64*64 / 48*48 / 32*32 / 16*16. If you don't know how to create .ico file just send us the PNG file.
-
Optional:
The default application colors values (in hexa or rgb)
- Background light = default is #FAFAFA
- Blue = default is #8BBA65
- Blue dark = default is #64AC2A
- Text light = default is #FFFFFF
- Text dark = default is #323232
- For the setup you have to provide us 2 pictures in this format: BMP 256 colors, size 500 x 360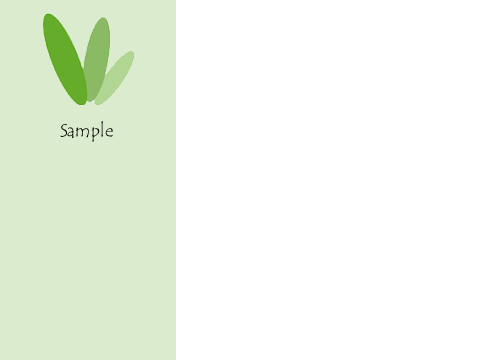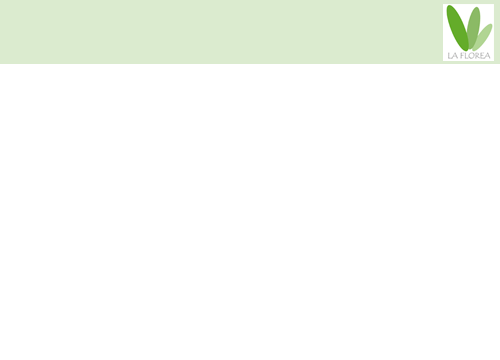 Step 2, we check the data:
You send us all these information to the email provided when you contacted us, then we check your data.
Step 3, purchase the branding solution:
To create your dealer account you need to purchase the branding product here:
https://secure.shareit.com/shareit/checkout.html?PRODUCT[300021342]=1.
Step 4, we create the branding sample:
We create a version limited to 30 days and send you the download link for testing it.
Step 5, here you can go...:
When branding is done and tested, you have access to your online account to purchase the first 25 licenses (minimum order). After the license order you will receive a link to download the final branding application.
---
Information: - Updated the Tuesday, March 24, 2020