Best online store extensions to auto print
Prestashop, WooCommerce, Shopify, are few of the best online stores to buy products from. All these eCommerce providers generate e-mails alerts, notifications, with the Automatic Email Manager since it helps them save time .
All tasks are given an automotive command that prints repeated tasks like printing invoices etc. They are fed in the system and helps save time and does the work efficiently and automatically. This really gives eCommerce platforms time to save management.
Thousands of eCommerce merchants use 'Automatic Email Manager' to spend less time on management.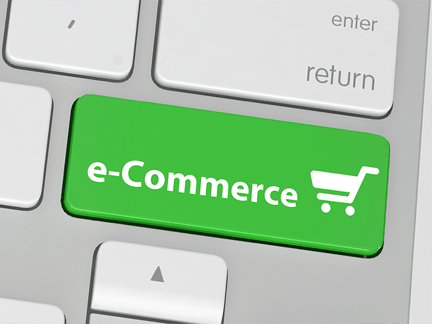 Discover the best extensions and modules to auto print your orders and picking lists