How to connect to an Exchange server email-box?
---
With Automatic Email Manager, you can connect directly to an Exchange server 2007 / 2010 / 2013 or upper using the service EWS. If you are using a previous version of Exchange you can also connect to any email-box IF the POP3 or IMAP4 access is enable for the email-box.
Step by step:
1. Open Automatic Email Manager and click on 'Your accounts', then 'New'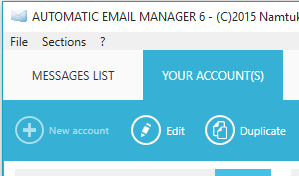 2. Enter your Exchange email address and click next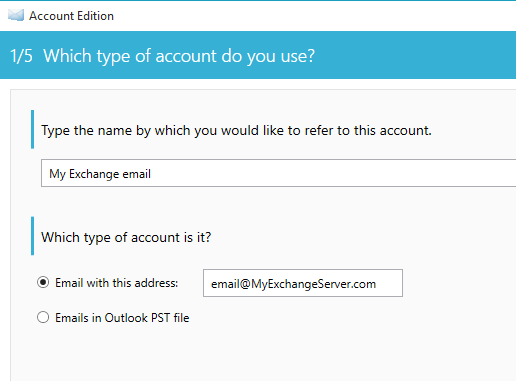 3. By default it detects POP3, just choose option 'Exchange server'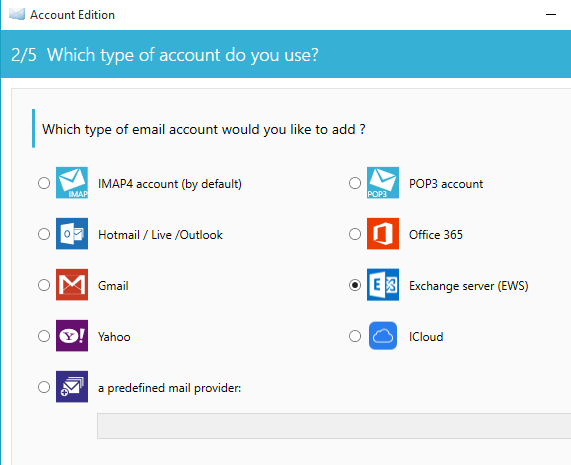 4. Now you need to enter your Exchange server address, your email for login and password
Your exchange server address should be something like this:
https://www.MyExchangeServer.com/EWS/Exchange.asmx
In some server you can also use the AutoDiscover if enable:
https://www.MyExchangeServer.com/Autodiscover/Autodiscover.xml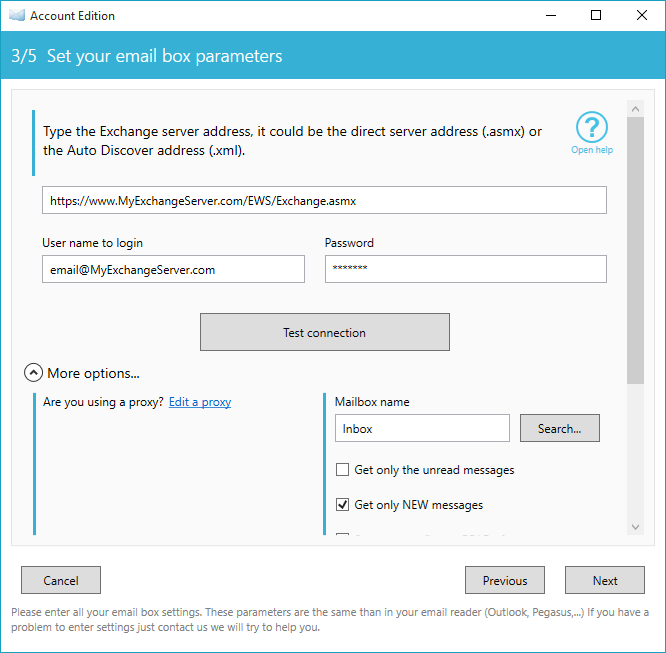 5. Now you can choose the folder to check emails, by default it is the inbox
Click on 'Search' folder button after setup the server, then all folders are listed, just select one.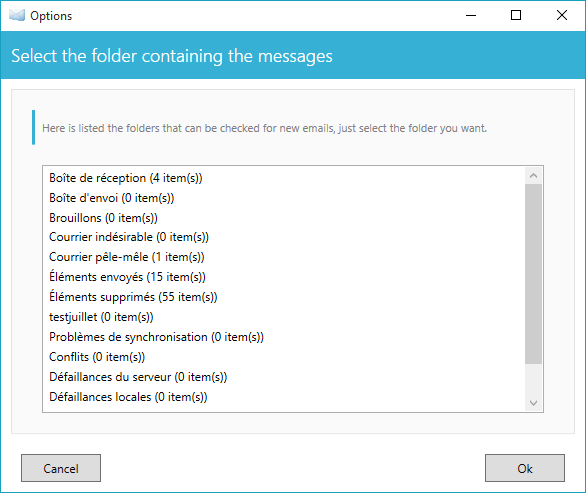 6. Then continue normally to setup the account...